by Meera Satpathy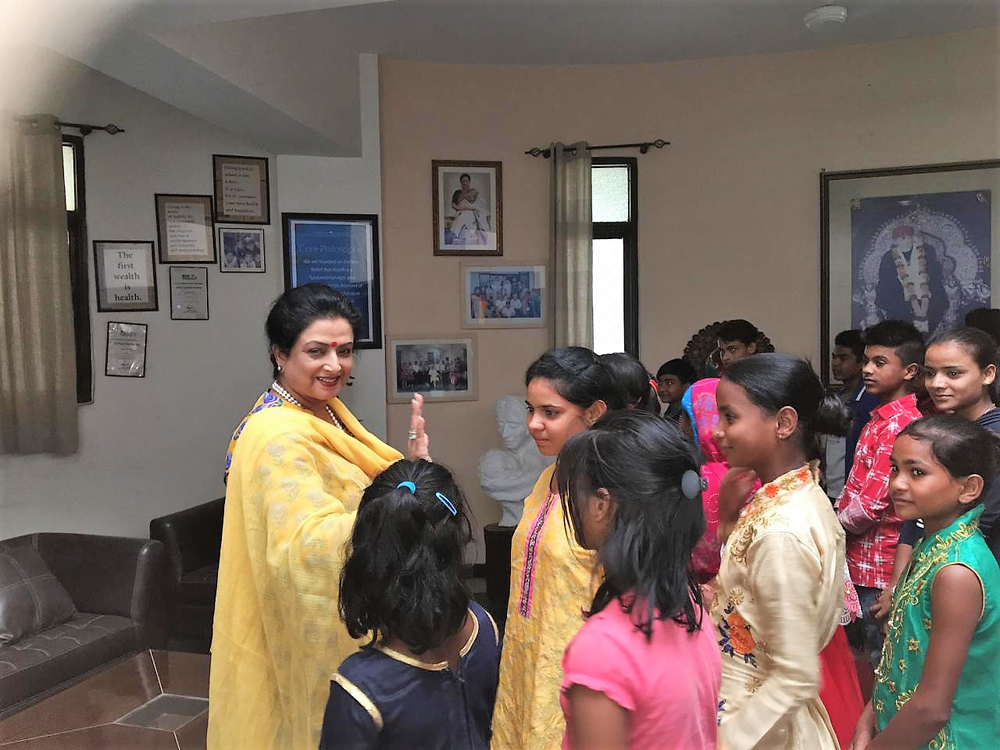 In the ongoing global health crisis, it has become critical to empower and engage our youth for the well-being of the society they live in. An inclusive future will determine their fate and ours.
By 2030, it is estimated that it 1 in 4 people on the planet will live in a slum. As per the recent U.N. data, 68% of world's population will live in urban areas by 2050. Projections show that urbanization, the gradual shift in residence of the human population from rural to urban areas, combined with the overall growth of the world's population could add another 2.5 billion people to urban areas by 2050, with close to 90% of this increase taking place in Asia and Africa.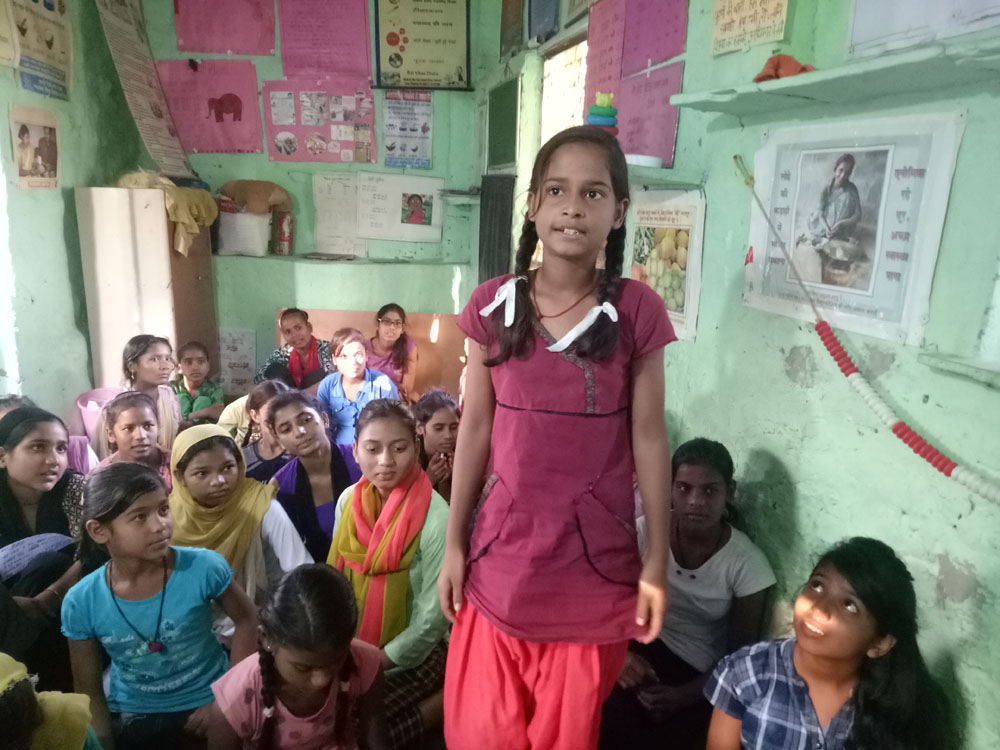 In India, 22% of population lives in urban slums, which are characterized by acute poverty, overcrowding, unhealthy living conditions, and weak or no urban public health availability. About 4.5 million people live in the slums of the National Capital Territory of Delhi and Haryana
Prevention, control, and preparedness are the most fundamental tasks for enabling this slum population to fight Coronavirus or any other epidemics. Since Sukarya works in the area of basic health care services, it understands the enormous needs and severity of the issues in a better frame.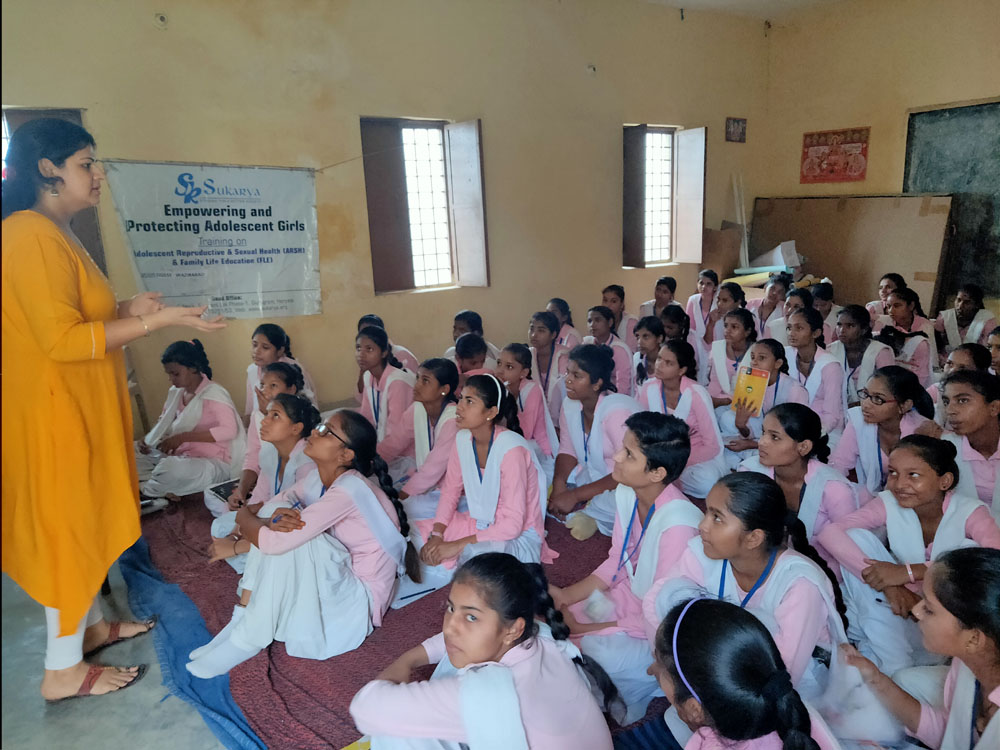 In this context, our success could become a model for other NGOs in any part of the world. We have been working in the slums of Delhi and Haryana since 1998 and in sync with the PM Modi's vision for new India's energetic and innovative youth ensuring the healthier and prosperous future as the world battles COVID-19.
To work expeditiously for an effective community engagement and communication, Sukarya has already proposed to integrate technology into its interventions in the form of mobile apps. We have also proposed to upscale our gender equality program to empower 5000 adolescent girls who will work as its frontline workers with the knowledge of the use of technology in social intervention. They will not only help prevent, control, create aggressive awareness about social distancing and other required techniques to for Coronavirus in slum communities but also will help trace and refer patients to the government hospitals.
There is no proven drug for treatment of Coronavirus patients at this moment and it will be a while before we get any vaccines, tests, or medicines. Till then many lives will be lost, and the country will be in grave danger. This is an unprecedented crisis therefore we need grant makers, donors, and funding agencies to come forward and maximize our strength to work in the deeper communities. We have enormous task ahead to keep India safe for the coming times and help build resilience for the future.