Stories of Change
Empowering women and making them self reliant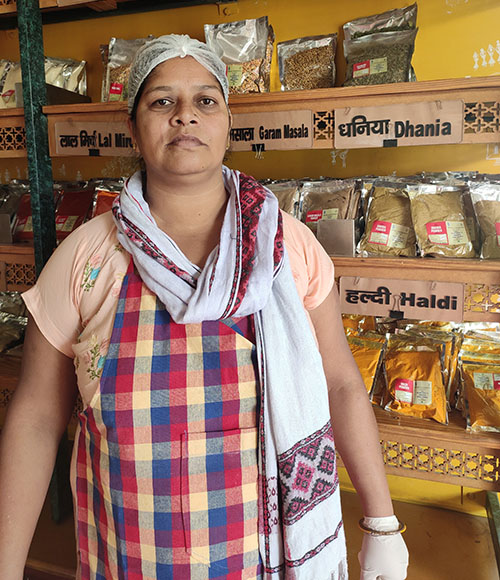 Vijay Laxmi
This is the story of a woman, 37, from KHADKHADI Village of Mewat, the poorest district in the industrially rich state of Haryana. She has been struggling for a long time to meet the basics needs of her family of 6…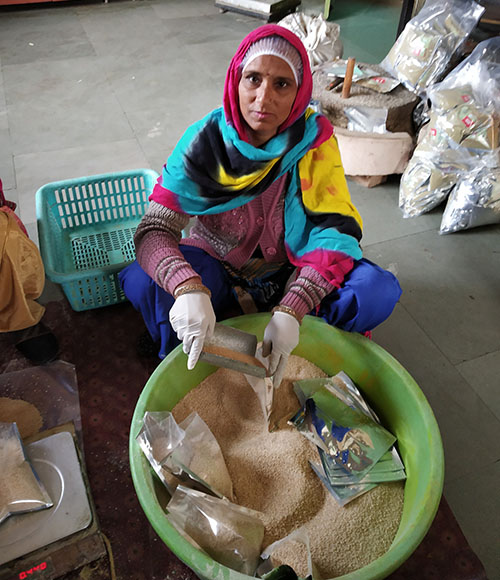 Mudra
She does not seem to be tired after traveling almost 50 km all the way from Kharkhari Village, in Haryana, to Gurugram to learn micro business skills at Sukarya's Spice & Cereal Processing Unit (SCPU).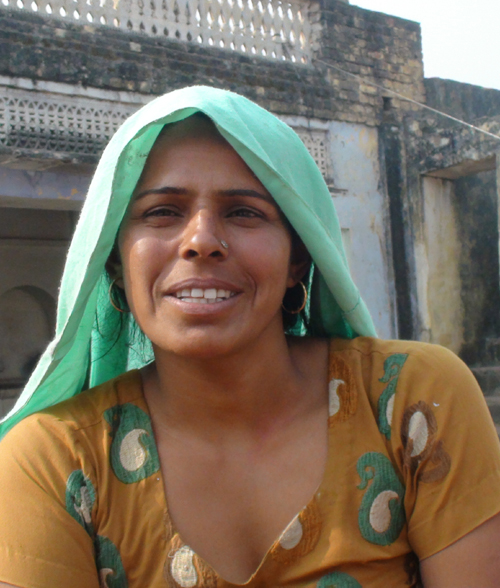 Manju
Women still face widespread socio- economic and cultural barriers in rural India to reach their full potentials towards their socio-economic pursuits. It further leads for vicious circle of illiteracy, poverty and low social status for women.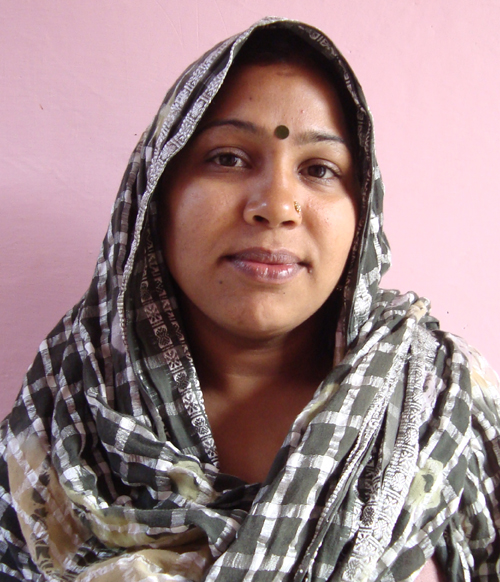 Poonam
A domestic violence victim, Poonam from Lakshmi SHG in (Gwalpahadi, Gurugram), has a drunkard husband. Her situation was very grave as her family rents their house and she is the sole breadwinner of the family. She is quite smart, proactive and easy to grasp any new learnings at the Sukarya Center.
Ruksana
Rukshana has worked for Sukarya for 10 years as a Village Coordinator and was one of the founder members of Khushaal Women's Self Help Group. She has shown commitment, reliability and dedication both to Sukarya and the community in which she works.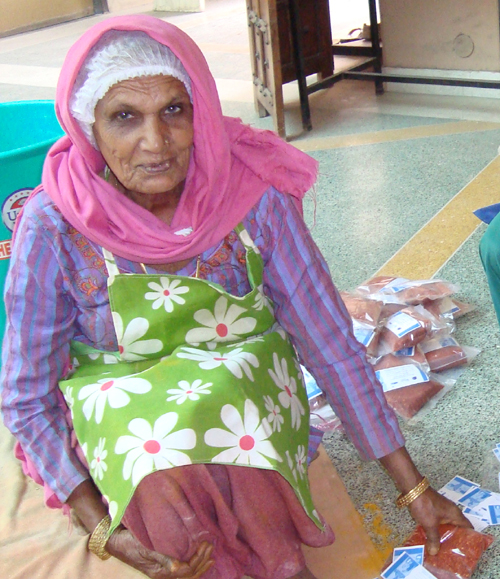 Leelawati
Leelawati moved from taking a monthly allowance from her son to economically helping him. "60 year old Leelawati lives in the village of Gwalpahari (Gurugram) with her family. Even at 60 years of age, she was dependent on her sons and husband, financially as well as socially.