Stories of Change
Gender Equality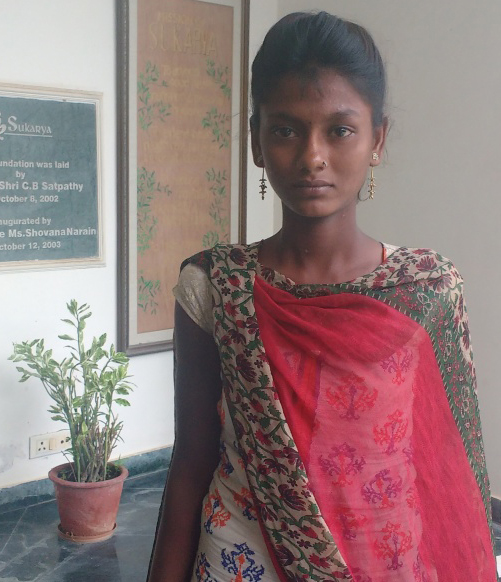 Shobha
Shobha hails from West Bengal. Her family had migrated to Gurugram many years back in search of better opportunities. She lives in an extended family where every member is engaged in some kind of employment. Due to the difficult financial situation of her family,…..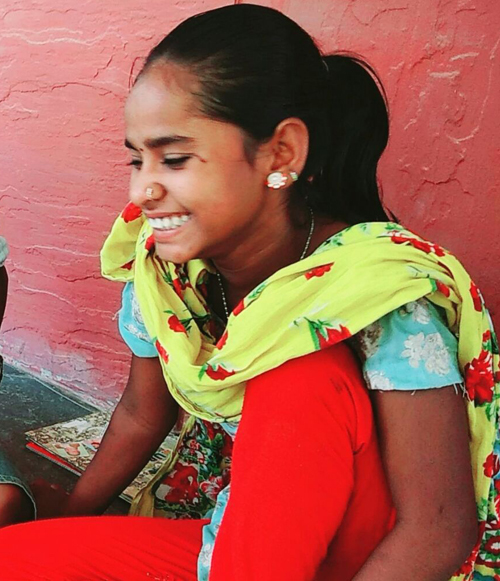 Barira
The inspiring story of Barira's transformation – from a shy girl to an agent of social change has influenced many lives in and outside the Neemtala slum of Gurugram. Like many others, her family migrated to Gurugram from West Bengal in search of better opportunities.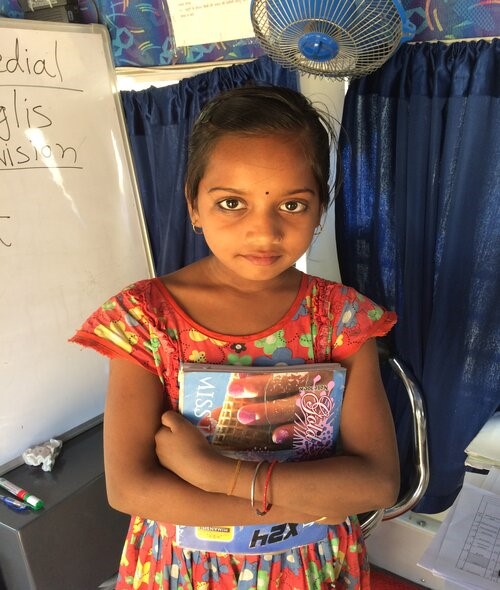 Habiba
12-year old Habiba lives in a slum in Sector-57, Gurugram. Being the older of two sisters, she takes care of her siblings when her parents are away at work. Moreover, she manages household chores and supports her mother in cleaning, cooking and washing clothes.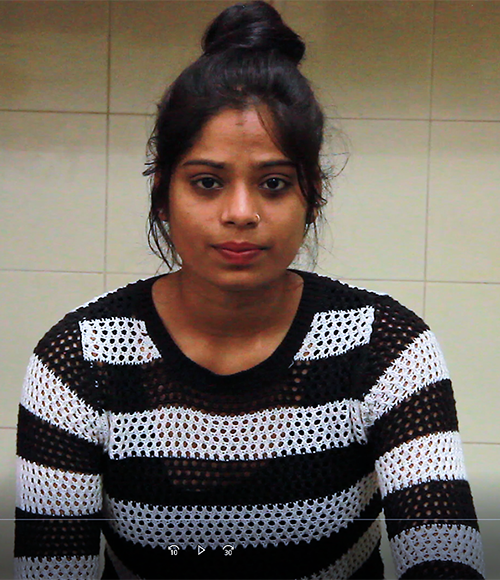 Laxmi
"We are fortunate to have such a training session in our slum locality as there is hardly any opportunity here to talk about adolescent health", shares Laxmi, 19, from JJ Bandhu Slum pocket in Delhi.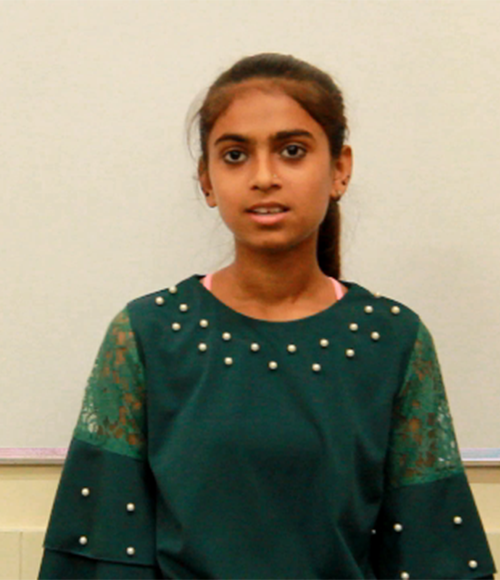 Rani
13-year old Rani lives with her three siblings and parents in the highly congested slum community of J.J Bandhu camp in Vasant Kunj, Delhi. Her father is a labourer and mother a house help. Her father is a labourer and mother a house help.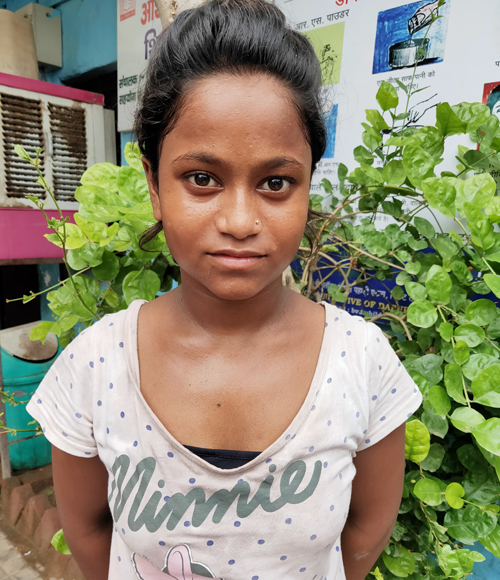 Priyanshi
Priyanshi moved from West Bengal and joined her mother who has been living in the Tarachand camp in Delhi for the last eight years. She is now 13 years old and studying in a government school in Grade 7.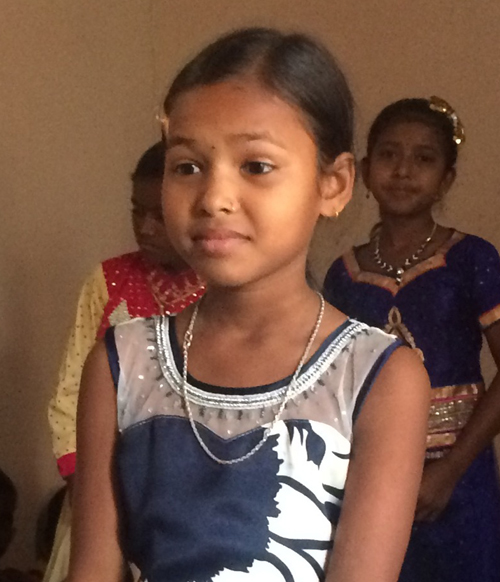 Suhana
Suhana, 12, migrated to Gurugram with her parents and sister. Her father is a construction worker and mother works as a domestic help. Suhana, had to drop out of school in the 3rd grade and take care of siblings and do household chores while her mother went out to work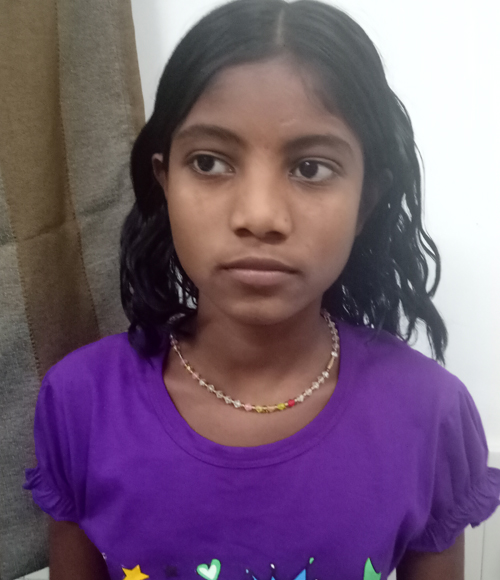 Dalia
Dalia, 13, lives with her parents and six siblings in a slum in Gurugram. Her parents migrated from West Bengal in search of a better life and to work as daily wage labourers and domestic helpers. However, the harsh realities of living in an urban slum haunted her every single day.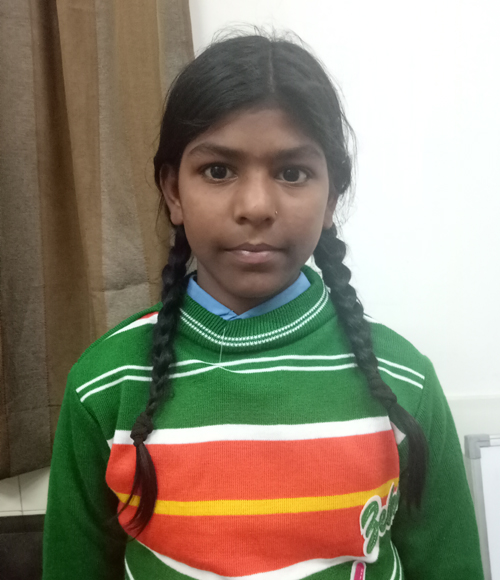 Sarfana
Sarfana has just turned a teenage. She does not know what it means to be an urban teen even though she lives in India's millennium city, Gurugram. She, her mother and six brothers and sisters live in one room which is part of a larger house where six other families reside.