Stories of Change
Maternal Child Health Nutrition (MCHN+A) & Adolescent Health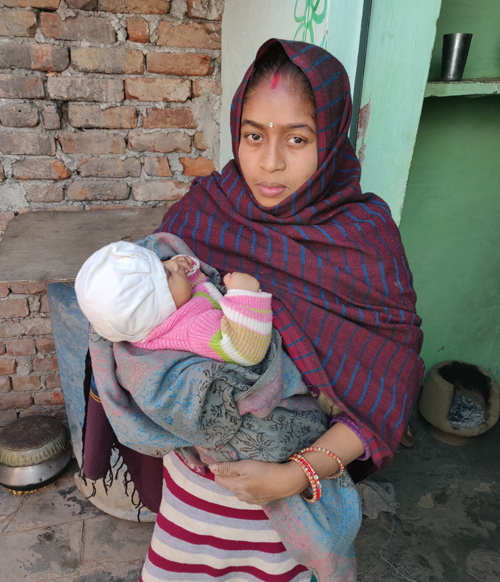 Pooja
Pooja, 22, lives in Nalapar slum pocket of New Delhi. Her husband, Sanjiv was a daily wage earner whose income was erratic and what he earnt, he spent on alcohol. The entire pressure of feeding the family rested on Pooja's shoulders and on what came from her mother-in-law's pension.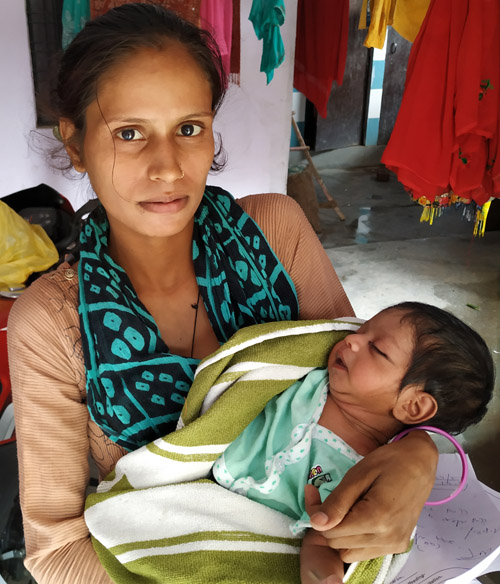 Babita
Babita suffered from poor nutrition, anemia, and weakness during her first pregnancy. Due to financial struggles and lack of awareness on antenatal and post natal check-ups, she had no option but to go for a home delivery. Her income as a house maid was a mere Rs 5000 …..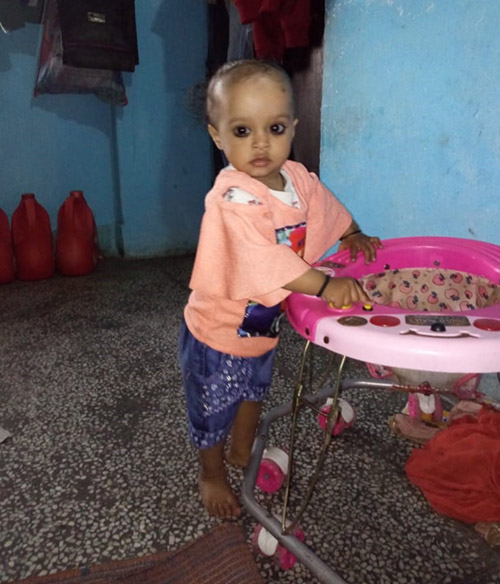 Peehu
The arrival of a baby girl was a moment of sheer joy for Peehu's parents who considered her to be the reincarnation of a goddess. Unfortunately, the poor living conditions of the slum in Surya Vihar coupled with constant upheavals had a bearing on all their lives.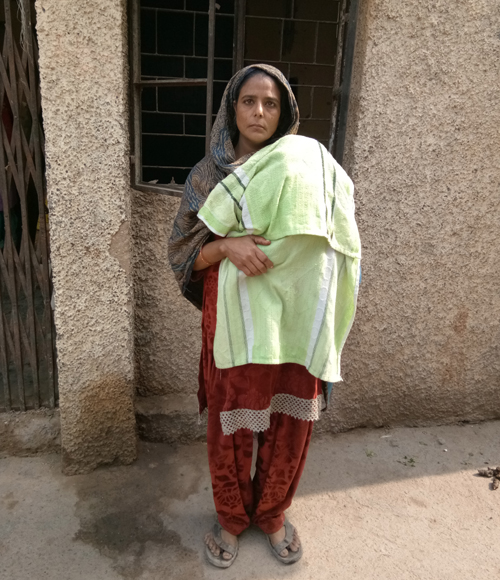 Afroz
Afroz is 36 years old and lives in the Israeli camp slum of Rangpuri Pahadi, Delhi with her husband Abid and six children. Five of her children are malnourished due to poor pre-natal care. This was primarily because she had managed all her deliveries at home …..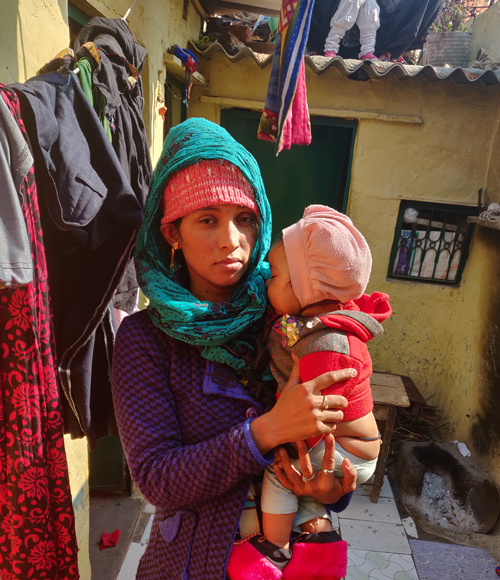 Maya
Located along the uphill interior, 7 km from Delhi's Mahipalpur busy hub, Nalapar slum pocket is deprived of basic health-care services. For pregnant women, it becomes more challenging to travel such a long distance as there is no public transport connectivity.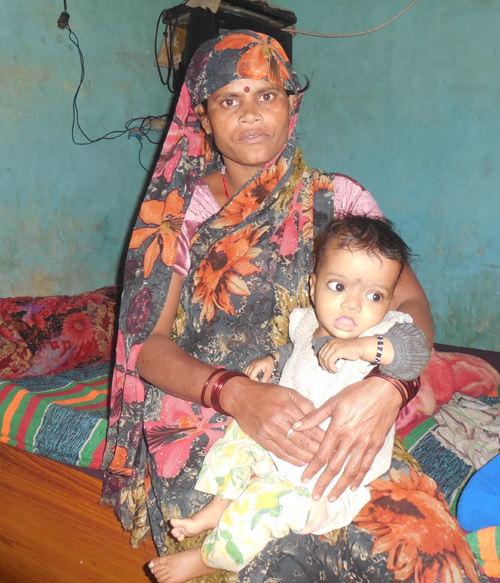 Raj
Raj, came to Sukarya when she was eight months pregnant. She was suffering from anemia, was underweight at 39 kilograms and had a severe case of low hemoglobin count of 6 grams. She was provided with the required medication and health packets to improve her health.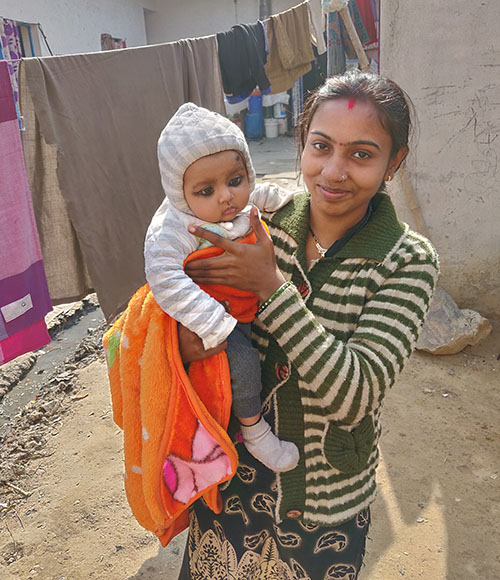 Varsha
Weakness, lethargy, mild fainting spells and irritability marked Varsha's early stages of pregnancy. Little did she know that all this was due to anemia and malnutrition. She lived in the slums of Sector 53 Gurgaon. It needed a visit by Sanjeev Kumar, Programme Coordinator at Sukarya ….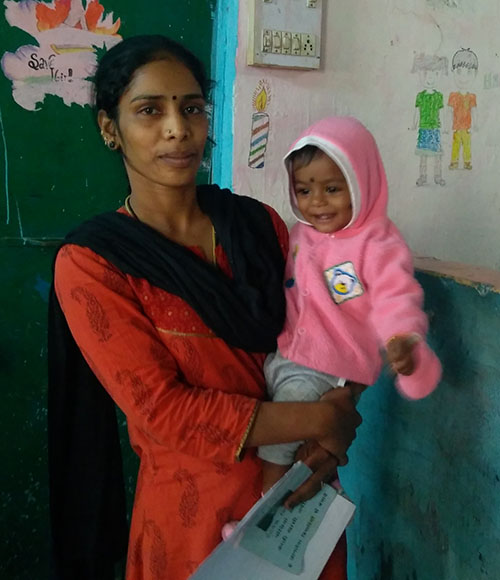 Sudha
Sudha, mother of two came to Sukarya when she was seven months pregnant with her third child. Her husband Gopal worked as a mason and the financial condition of the family was very fragile. Sudha was a beneficiary under the mMitra Urban Poor Programme. She received a recorded call every week ………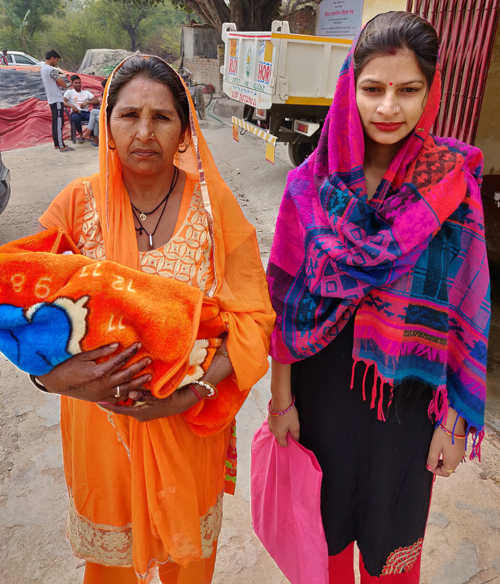 Simla
The Inder Camp slum habitation in Rangpuri Pahadi in Delhi has seen a rise in footfall. Several senior women are trooping in to the dispensary, counselling and examination room with young daughters, daughters-in-law and nieces. This is a new trend and a result of the advocacy done by Sukarya …….