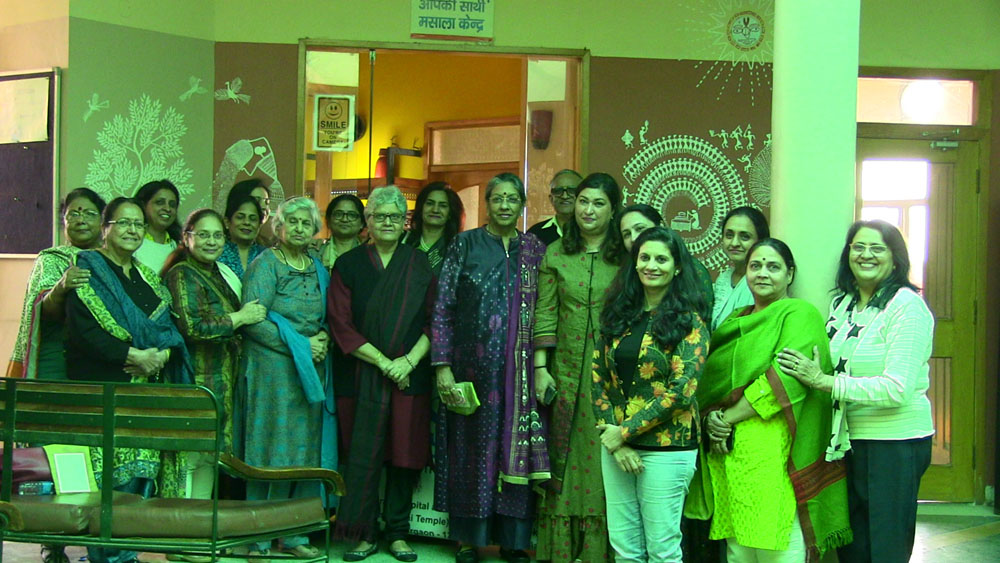 A winter afternoon well done.
A cooking demo by the talented Chef Geetika Sahdev & Chef Rajesh was organised for all at Sukarya to tantalise their palates. The highlights included the sumptuous Kathal Biryani and Kadhai paneer. Delicious, wholesome & easy to make!
Needless to point out that not a morsel remained.