Improving maternal health has been an integral part of Sukarya's work since its inception in 1998. Following a continuum of care approach, from pre-pregnancy to post partum, Sukarya has helped set up mobile health clinics, organising health camps and identifying/training community health workers. Building and strengthening linkages with the government health system is at the crux of its activities.
Sukarya has been working on nutrition related issues for over two decades under its maternal and child health (MCH) programme. A comprehensive approach has been adopted for each of its projects, as nutritional issues are not just about lack of food and resources but also lack of access, knowledge, information, dietary habits, socio-cultural dynamics and gender aspects.
Working on both demand and supply verticals to ensure effective results, it adopts community friendly approaches and strategies like participatory planning, involvement of men and significant others, involving key community stakeholders, using visual display tools, simple medication and home cooked food, rigorous follow-up, modified traditional practices, couple counselling, referrals, partnering with government and providing prompt solutions to individuals.

Reaching the unreached
Basic healthcare services are brought to the doorstep of women living in underserved areas of Delhi, Rajasthan, and Haryana. Pregnant women are provided easy access to quality antenatal care (ANC). They are sensitised on the importance of institutional deliveries. Linkages have been built and strengthened with the government system to ensure both mother and newborn are followed-up in the post partum phase. Awareness has been created on the need for adequate nutrition during pregnancy and breastfeeding, adoption of hygienic practices during delivery and adequate spacing of birth to improve the health of women.
Communities in villages and slums value the difference Sukarya has made in the lives of women and children with increased institutional delivery, aggressive follow-up for breastfeeding practices, immunization, cooking greens in iron vessels, use of vitamin C (lemon and amla pickles) with food, iron fortified and other low cost locally available items, as well as through regular meetings and discussions on public health and nutrition.
Key activities under MCH and adolescent health
Sukarya "Health Clinic": The clinic offers diagnosis, ANC and PNC check-ups, counselling, medicine and Vitamin supplements. Couple counselling sessions with doctors and nutritionists are held regularly. Exhibitions are organised with a wide range of information, education and communication aids like posters on MCH, nutrition and personal hygiene & sanitation.
School students: Interaction with school students is an important component and by equipping them with knowledge and tools efforts are made to make them "nutrition responsive" and to spread the message within the family and community
Involving men: Active engagement with male members at the individual, family and community level helps in building a case for nutrition for women, adolescents and children and getting the participation of men.
Demonstrations and workshops: These promote balanced diet with affordable, nutritive and locally available food.
Women self help groups: They encourage maternal child health and nutrition with preventive health care training workshops. Members are sensitised on MCH issues, nutrition, immunization, sanitation and hygiene
Spices and cereal processing centres: These centres are set up and SHGs trained to manufacture affordable, hygenic and nutritious health products like Swasthya Aata, Swasthya daliya, sattu, peanuts gud ki patti, sattu, til ki chatni and amle ka murabba for pregnant, lactating women and children to tackle anemia and malnutrition.
Training community volunteers: Community resource persons are developed for sustainability. Also, regular trainings are held for community mobilisers.
Strong partnerships: These are developed with schools for classes on health awareness. Anemia rallies and swasthya melas are organised by school authorities demonstrating convergence.
Key Past Projects
• Anemia Prevention and Control, Gurugram, Haryana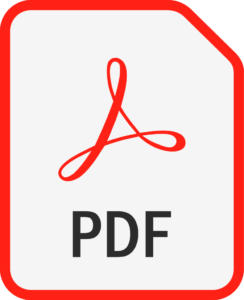 • Men as Partners in Improving Health – Tauru Block, Mewat Haryana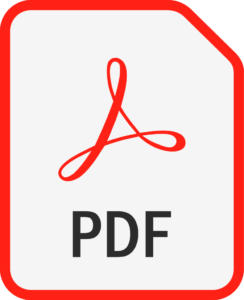 • Knowledge based Intervention for Reproductive Health Advocacy and Action (KIRAN) – Mewat Region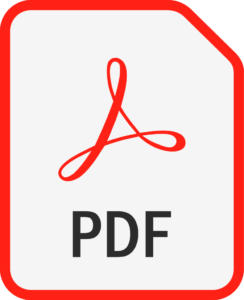 • Improving Maternal and Child Health through Specialised Clinics- Mewat Region – Hifazat 1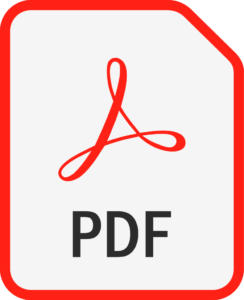 • Improving Maternal and Child Health through Specialised Clinics, Mewat Region – Hifazat 2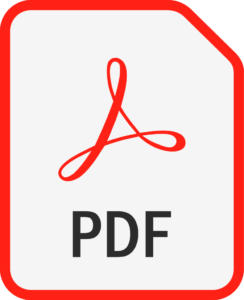 • Improving Mother and Child Health in Urban Slums – Delhi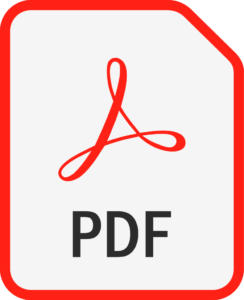 • mMitra Voice a Call Programme – Mewat region & slums of Delhi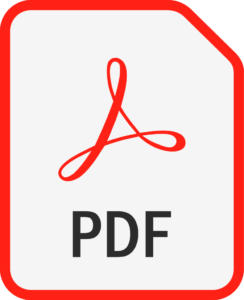 • Community based Health Education and Livelihood Project in 30 villages of Mewat