The franchise collaborates with Sukarya's Gender Equality Program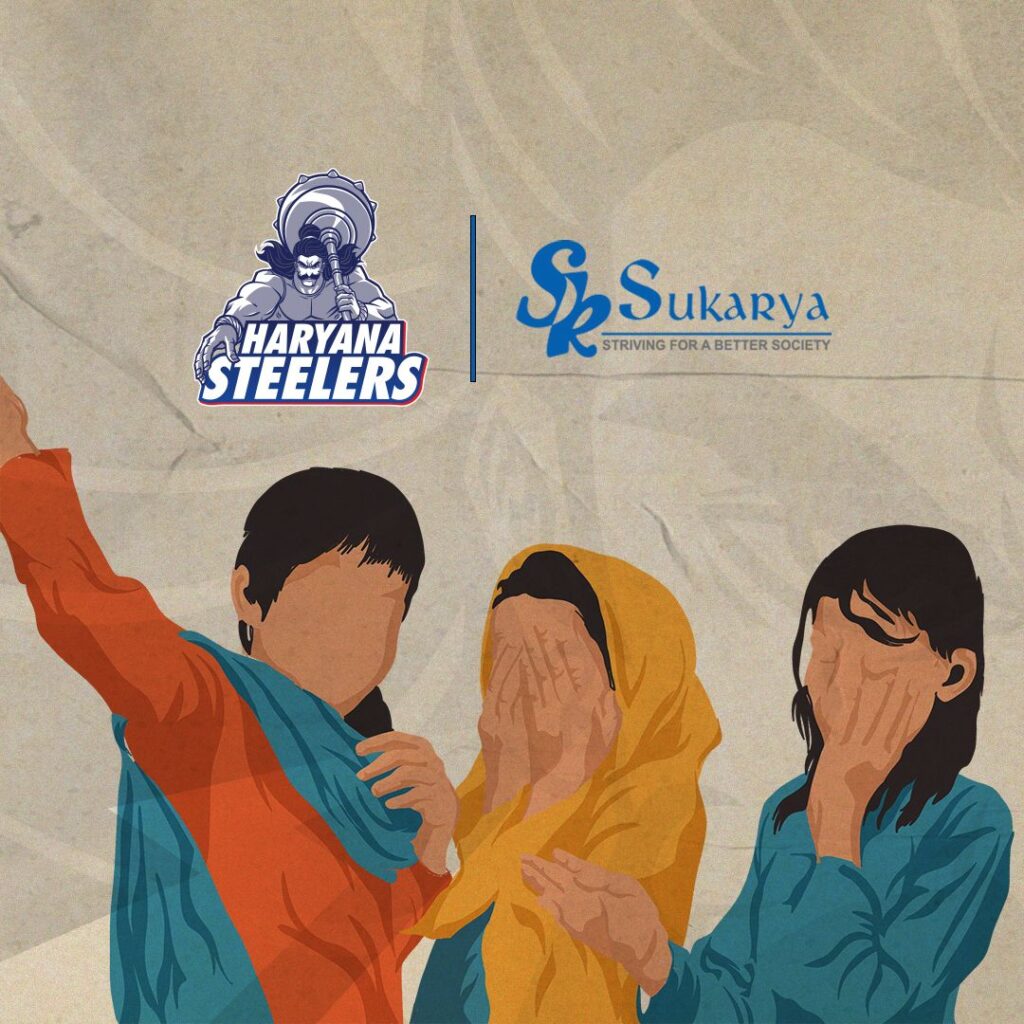 The Haryana Steelers announced a collaboration with Sukarya, a not-for-profit organization, to celebrate young women leaders and provide a platform for their voices. As part of this partnership, the JSW Sports-owned franchise selected 25 young girl leaders who will be the team's match mascots in the ongoing season of the Pro Kabaddi League. These young girls are role models for their communities, showing grit, determination, and standing up for their rights.
The association was initially announced on National Girl Child Day (25 January) 2022. As part of it, Haryana Steelers have been starting their matches by sharing the story of the Match Mascot of the day. These stories showcase how these girls fight their own battles and focus on the power of the adolescent girls of India.
Press Release : https://sukarya.org/wp-content/uploads/2022/02/Haryana-Steelers-Hails-Girl-Power-25-Young-Women-Leaders-Chosen-as-Match-Mascots-.pdf
Hindustan Times covered this news on 16 February 2022
https://www.hindustantimes.com/sports/others/pro-kabaddi-league-8-haryana-steelers-hails-girl-power-25-young-women-leaders-chosen-as-pkl-match-mascots-101645008647939.html