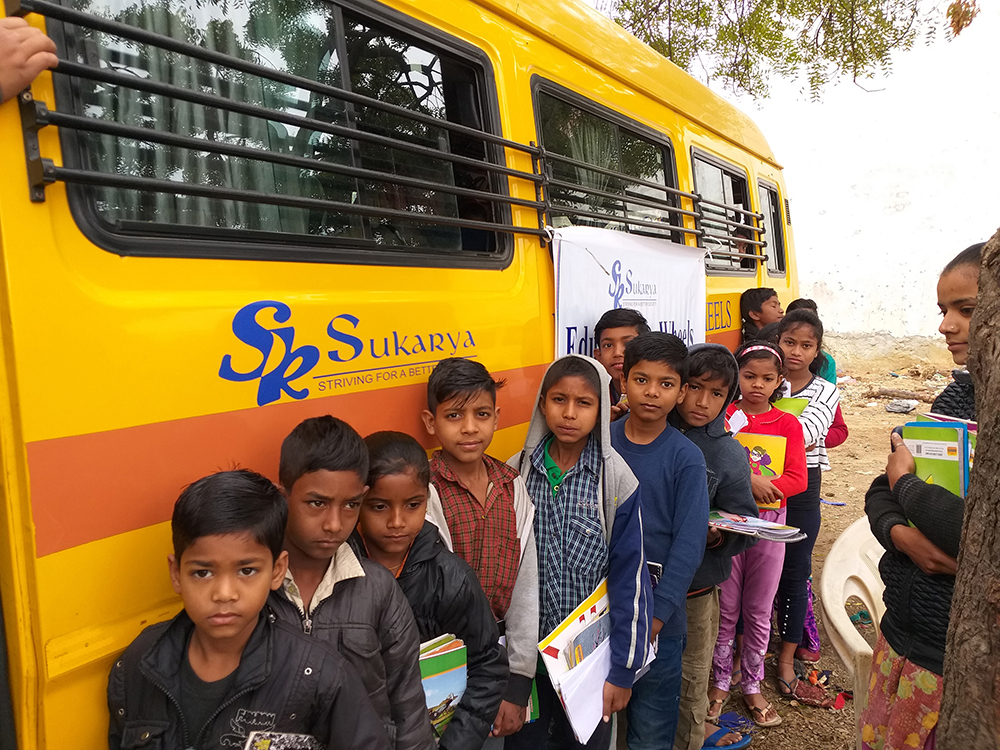 A blog article by Meera Satpathy, Founder & Chairperson of Sukarya, has been published in the Guest Blog of Global Washington. She talks about how COVID has forced Sukarya to rethink about its education programs in India.
Click here to read more: https://globalwa.org/2021/08/beyond-the-classroom-what-covid-is-teaching-us/
Excerpt: Digitalization has become crucial and we have learned that use of technology can help to a great extent under such dire circumstances. Technology and digital health interventions have already proven to be "connectors". Community members too have adopted them, given the access to smartphones and improved internet connectivity. This has helped Sukarya introduce COVID appropriate strategies to ensure continuity and upgradation of services with respect to mother and child health, adolescent empowerment, capacity building of youth leaders, grassroots functionaries and staff members. Technology partners are helping upgrade monitoring mechanisms for greater efficiencies.